All 32 Teams Participating in the Madden NFL Club Championship
In August Electronic Arts (EA) and the NFL announced the launch of the Madden NFL Club Championship.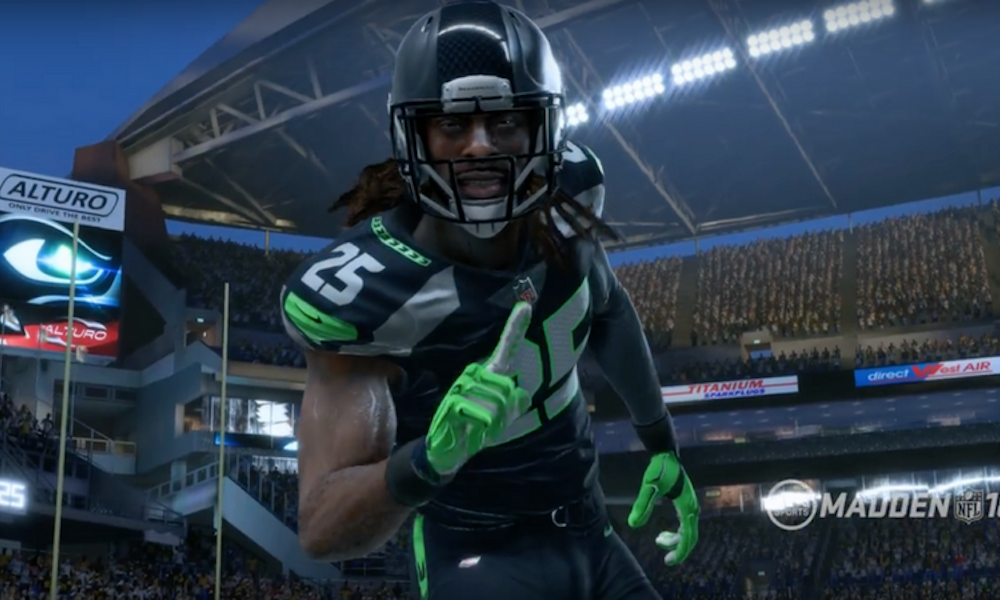 The eSports event is part of the Madden NFL Championship Series and includes all 32 NFL teams. Never before has a major US sports league become so widely known in the field of competitive gaming.
The competition started with the launch of EA SPORTS Madden NFL 18 G.O.A.T Edition. The game is available for Xbox One and PlayStation 4. Players compete with their favorite NFL team for the Madden NFL Club Championship. Players qualify through online contests. The best players can compete in NFL stadiums.
The top 32 players face each other in the Madden NFL Club Championship Live Finals. There is only one player per NFL team. The tournament debuts at the Pro Bowl Experience in Orlando and culminates in the Super Bowl Experience in Minneapolis.
A Dream Come True for Fans
"Competitive gaming and eSports are the most exciting ways to interact with a broad, young and digital-savvy NFL audience," said NFL Commissioner Roger Goodell. "Working with EA to develop the Madden NFL Club Championship gives us a unique opportunity to capture the excitement in the NFL and the passion of our fans through a competition that everyone can participate in."
The Madden NFL Club Championship has been called the "EA Majors" event of the Madden NFL Championship series. With a budget of $ 1.15 million, the Madden NFL Championship Series hosted events last season.
"Our first season with Madden NFL competitions was a great success. We've been interacting with millions of players and the passion of NFL fans worldwide," said Andrew Wilson, EA's Chief Executive Officer. "Now we're taking Competitive Gaming and our NFL partnership to an unprecedented level. Madden NFL players compete to represent all 32 NFL teams. The Madden NFL Club Championship is the opportunity sports fans have been waiting for – to live their dream and play for their favorite team on a global stage."
NFL relies on typical "casual gamers"
In contrast to other eSports competitions, the NFL wants to reach the broad mass of "casual gamers."
The NFL is the first US sports league to present all of its teams for use in eSports. At the beginning of 2015, the NFL teams were able to hold their own Madden competitions as part of the Madden 17 Club Series.
The Buffalo Bills, Jacksonville Jaguars, Kansas City Chiefs, Minnesota Vikings, New England Patriots, Pittsburgh Steelers, San Francisco 49ers and Seattle Seahawks were the first teams to host their own competitions. According to the Jacksonville Business Journal, a four-hour Jaguars event at the EverBank Field interested 750,000 unique viewers.
Sports leagues worldwide are discussing how to deal with eSports. Formula 1 is starting its own eSports series in September. At the 2024 Olympics, eSports competitions could also take place. They are also a mass phenomenon in Germany.
MLBAM, "The Biggest Media Company You've Never Heard Of"
Ever since the National Hockey League (NHL) began to play some of its matches "outdoors" in the major league's best known stadiums, the two leagues have had a good relationship with each other.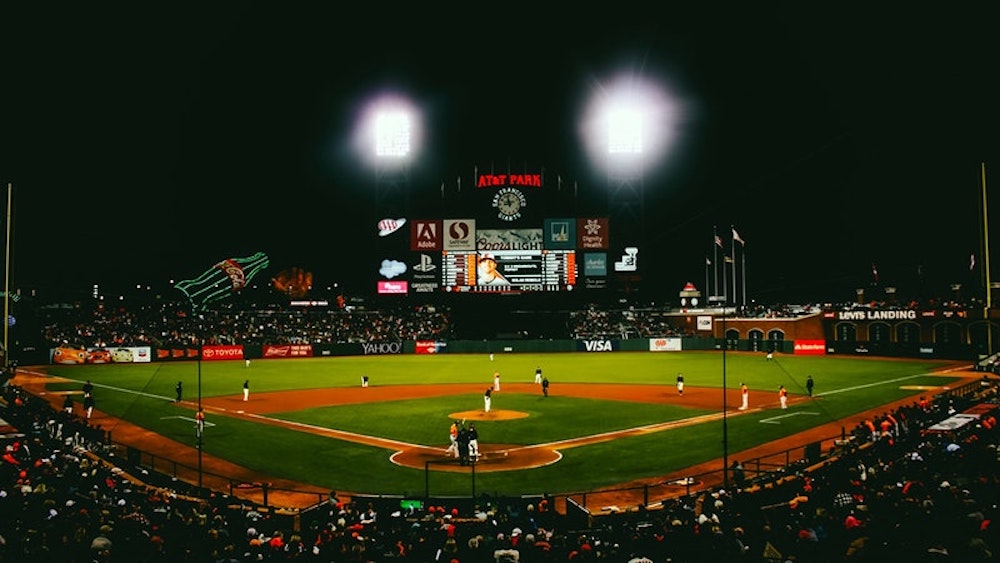 Baseball and ice hockey have been coming closer together for two years now. This is just one of the many examples of successful Major League Baseball Advanced Media (MLBAM) projects. The company is considered to be one of the most exciting players in the sports business.
Launched in 2000 as the core of MLBAM, MLB.com was financed by 30 clubs under an agreement for $1 million  per year for four years – totaling $120 million. To the owners' delight, the website began to generate excess revenue as early as 2003, so the teams were able to start making a return on investment after only investing about $70 million. The 30 clubs now receive annual dividends. In 2014, these are estimated to have been between $7 and $8 million per club.
Under the six-year contract with NHL, MLBAM has now acquired the distribution rights for all out-of-market games for a total of 600 million dollars. This includes the release via NHL GameCenter LIVE, NHL subscription services in the USA and various international markets. MLBAM also operates NHL.com, including all foreign language versions and all NHL Club websites.
MLBAM reaches undreamt-of heights
NHL and MLBAM will work together on new digital products and platforms for design and development. The clubs retain control over the content of all channels. The MLB Network offers the use of studios and production resources for the NHL Network for distribution in the USA and some international markets. In addition, the NHL now holds seven to ten percent of the MLBAM spin-off "BAM Tech."
It's groundbreaking to have two leagues doing a rights deal. (John Collins, NHL COO)
The road to becoming a "major player" within the media world was marked by several key moments:
Providers of back-end infrastructure to stream MLB games for millions of users
Provider of authentication services for ESPN
White label service for HBO Now and the WWE Network
Content purchasing, e. g. digital media rights of the PGA for online and mobile media
Crowned by the NHL deal, MLBAM has successively developed further to position itself as the "Next Big Thing" within the sports media industry. With the spin-off BAM Tech, the company aims to become the ESPN of the digital age and will be competing with companies such as Hulu, Netflix and Amazon in the future.
In August 2016, Disney announced the purchase of 33 percent of BAMtech's shares. The value: $1 billion dollars. Disney CEO Bob Iger back then:"We think it's a good investment. We love the business model. And we think that the ability to stream live sports with a scalable model is a necessary competitive advantage these days." Disney actually picked investing in BAMtech over investing in Twitter.
A year ago, BAMTech agreed to pay at least $300 million for the exclusive streaming and monetization rights for League of Legends competitions.
Study: Football Fans in China Love Club Sponsorship
About two thirds (65 percent) of Chinese football fans intend to buy products from an official sponsor of a football club. At least that's what a new study says.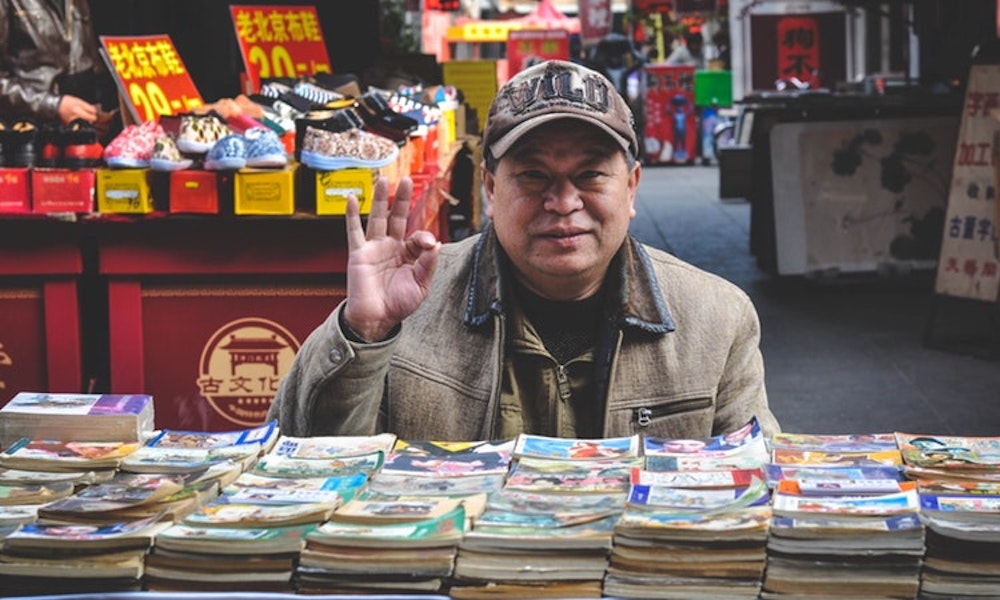 The Red Card+ Report has asked more than 30,000 football fans in China about their motivation for following European leagues. One thing is clear: Chinese fans can be strongly influenced by team sponsoring and marketing measures.
More than half (58 percent) consider sponsors to be very influential in their partnerships with clubs. This shows the value these associations can have on fans in China. This creates great opportunities for the global sports business. Clubs such as FC Bayern have been working for years on the right positioning in China.
The report is the largest survey of Chinese sports fans to date. The sports marketing agency Mailman developed it together with the soccer news app Sike.
Sports sponsoring as a new concept in China
According to Tom Elsden, Senior Client Manager at Mailman, the marketing preferences of Chinese fans are a reflection of China's changing culture.
In the West, we have been exposed to marketing and sponsors on a daily basis for 30 years. Here in China, sponsorship is a relatively new concept. It's working for fans and we expect additional growth and investment. This is a great opportunity for football clubs and sponsors."
The report also shows a number of cultural differences among football fans. 76 percent of Chinese fans prefer a favorite player over a favorite club. This is in contrast to Western culture, where geography or family traditions are often the reasons for choosing a club. Chinese fans are a little more relaxed about this and a large number (72 percent) even follow a second team besides their favorite.
"We know that China is an icon market, that the players really dictate which teams the fans follow. So far, there have been no figures on this. We would encourage clubs to put more of their star players online, develop their presence and then use it as a lever to spread the clubs throughout China," said Elsden.
More than half (54 percent) of fans are willing to pay to watch games. The majority (92 percent) would prefer to see the games at home. This behavior is partly due to the time difference. On the one hand, many games do not start until after 10 p. m., and on the other hand many fans prefer to watch football alone on mobile devices.
Chinese fans prefer their club's official social media channels over traditional news sites, with 71 percent receiving their messages from official Weibo and WeChat accounts, which they consider more trustworthy.
Red Card+ Report provides new insights
The Red Card+ Report is a supplement to the annual Red Card Report, which analyzes and determines the influence of European football teams on Chinese social media channels.
According to Andrew Collins, Mailman CEO, the report is the most comprehensive analysis of modern Chinese fans of European football.
"The analysis in this report provides more insight than ever into what really drives these fans. The survey provided some of the results we expected. Others have improved our understanding of the people driving the fast-growing football market in China."
Angry Birds On the Shirt Sleeves of FC Everton
The FC Everton has secured its first-ever sponsorship of a jersey sleeve for the first time in its history.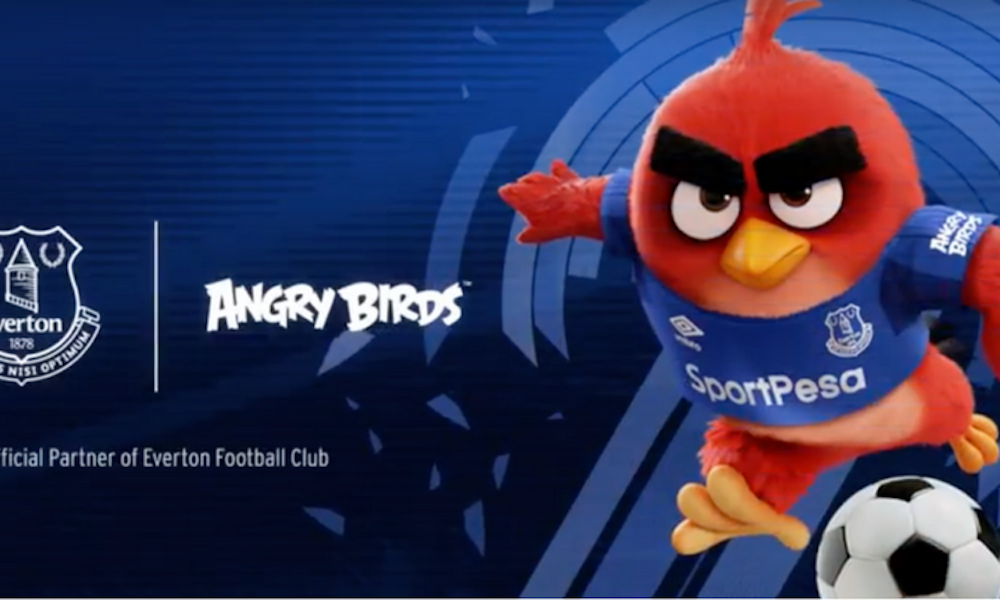 The team from the British Premier League has reached a deal with the Finnish computer game company Rovio. Rovio became well known with the release of the game Angry Birds.
The contract is to run for several years. The logo of the Angry Birds was first seen at the game against Manchester United. As in the Bundesliga, Premier League clubs can generate new revenue thanks to jersey sleeve marketing. Many teams are already using this option.
To announce the collaboration, the partners released an animated short film in which Angry Bird Red signed with the "Blues." FC Everton couldn't resist this humorous turn. Many football clubs try to out-compete each other in the summer with funny social media posts to introduce new players.
Angry Birds push internationalization of the Blues
Alan McTavish, Head of Commercial Partnerships at FC Everton:"Rovio Entertainment recognize the global reach that Everton can deliver through its international fanbase and the global exposure of the Premier League. In return, working with Rovio and the Angry Birds brand gives Everton exposure in key international markets through their breadth of digital channels in gaming and animation, as well as a wide range of co-branded merchandise.
We look forward to working together to deliver some innovative and exciting worldwide activations in what I'm sure will be a long and successful partnership."
Ville Heijari, Chief Marketing Officer of Games at Rovio Entertainment, commented:"We are delighted to bring Angry Birds into the top class of English football together with Everton. In Everton, we have found a partner who shares our values of putting fans first and creating a long-standing heritage for our community of players. This is Rovio's first partnership in the world's most popular sports league and a logical continuation of our global brand partnerships with Angry Birds."
The game can boast 3.7 billion downloads. This makes it one of the most successful mobile game titles of all time. The cooperation with FC Everton runs under the hash tag #RedisaBlue.