Because of Ad Defend, Firefox's Private Mode is no longer ad-free
Firefox's private mode protects their users completely from advertising. Now the Hamburg advertising specialist Ad Defend would like to change this.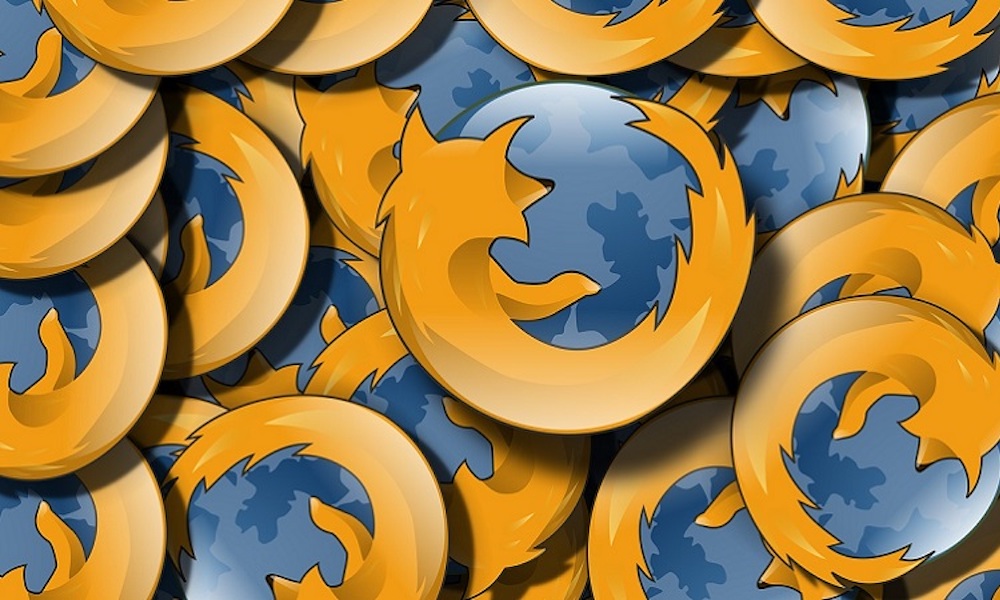 Firefox's private mode doesn't just prevent its users from being tracked by trackers: it also completely shields them from advertising. Now the Hamburg advertising specialist Ad Defend would like to change this.
If you are surfing in the Private or Incognito mode, it is usually on purpose. This browser setting allows users to escape the tracking technologies of the advertising industry.
When users of Mozilla's free browser Firefox browse in Private mode, they get as an add-on yet another feature: protection against ads. The browser blocks the display of advertisements by itself and without downloading extensions.
Firefox is relevant in Germany
Although internationally, the browser market is currently dominated by Google's Chrome, the scene is different in Germany.
According to a recent study of the most popular browsers, Firefox ranks second with 26 percent of the market, behind Google Chrome (34 percent) and ahead of Safari (20 percent). It is therefore to be assumed that a significant number of German internet users use the Private mode of Firefox.
The ad-tech company Ad Defend seems to be bothered by this. In the opinion of CEO Dominik Reisig, Mozilla is abusing its power a bit with its advertising lockout.
Ad Defend against users and developers
Reisig is convinced that a large share of Private mode users are interested in seeing advertising.
"The advertising blockage in the Firefox browser is seen as collateral damage by users who simply wanted more security and privacy, but had to accept the blockage automatically," he explains.
To counter this intervention from above, Reisig's company Ad Defend has developed a technology that allows companies to play ads in Firefox's Private mode in the ad-free room. Thus, advertisers should be able to increase the range of their own campaigns by up to five percent.
The fact that Ad Defend is operating against the will of the developers of the browser and probably also against many users that do not want to see ads does not seem to matter to the company.
Is your company GDPR ready? A checklist for start-ups!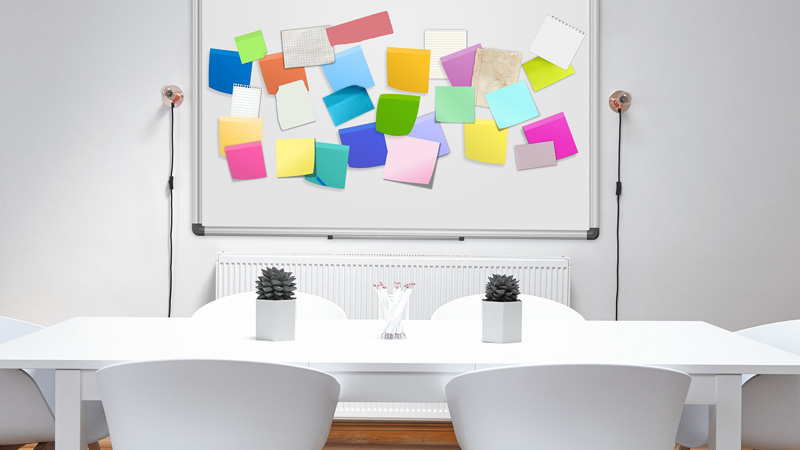 For users it means more safety, for companies, more stress: the new European General Data Protection Regulation (GDPR). The GDPR has been in effect for over a year now and still presents a challenge for companies, especially for start-ups. How can a small company comply with all the regulations? The following checklist can help!  
Social Media Feed with Juicer: Perfect for Your Website
It is not always easy to keep a company's website up to date, to constantly add and update content. With Juicer, it's now child's play!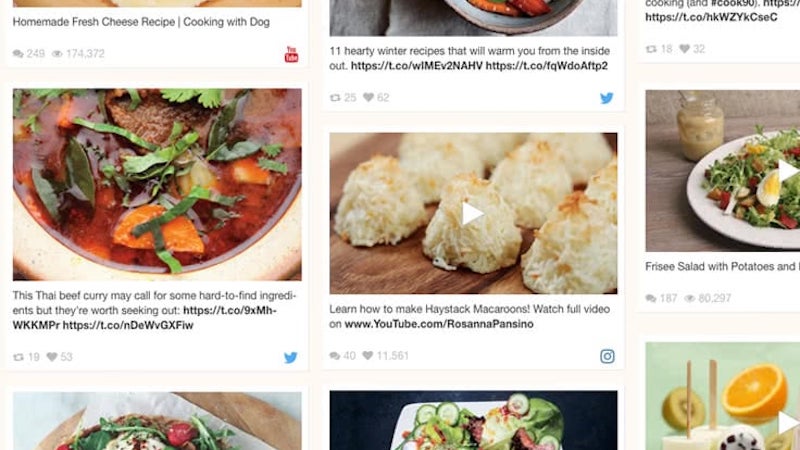 PS: I Love You – Hotmail's Growth Hack
When the Hotmail e-mail service was founded on 4 July 1996, nobody knew the term "growth hacking". Nevertheless, the ingenious marketing ploy of Sabeer Bhatia and Jack Smith goes down in history as the first growth hack.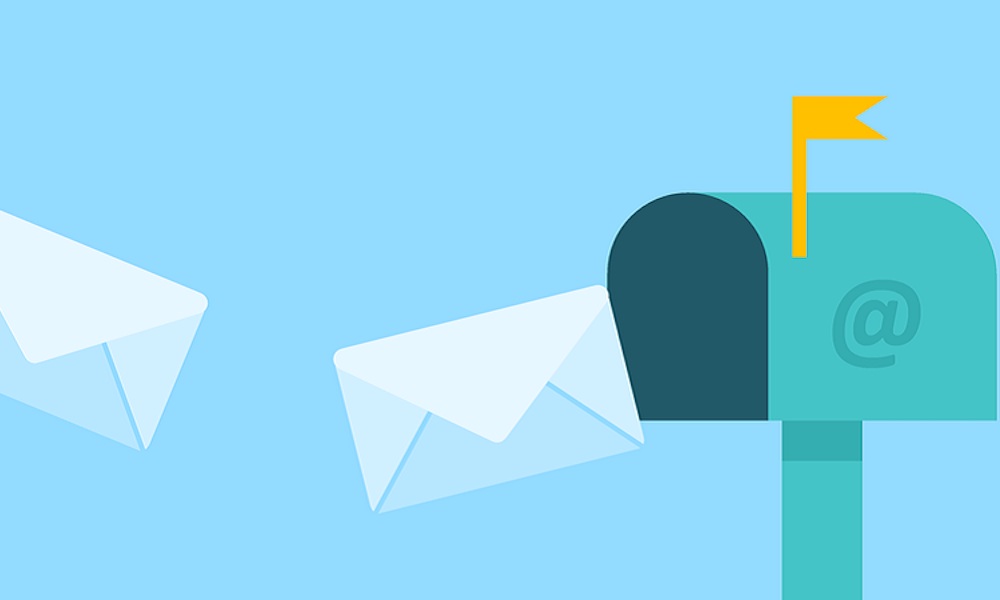 It was the American Independence Day in 1996 – a deliberately chosen day. Developers Sabeer Bhatia and Jack Smith released their free email service Hotmail that day.
After a little more than 20 days – at the end of July, 1996 – the service was already being used by 20,000 users of the still young Internet. A respectable success, but the two founders wanted more.
The first growth hack in history
And so Smith and Bhatia discussed things with their investors. The discussion focused on the question of how the company could quickly get new users without a significant marketing budget.
The result of the brainstorming was a single line at the end of each e-mail sent via Hotmail:"PS: I love you. Get your free e-mail at Hotmail." This is reported by author Adam L. Penenberg in his book* Viral Loop: From Facebook to Twitter; How Today's Smartest Businesses Grow Themselves.
If you clicked on the blue "Hotmail" link, you were redirected to a registration page. There, you would receive all the relevant information on Hotmail's offer. In addition, you were given the opportunity to create your own free e-mail account immediately. (That wasn't standard at that time.)
Microsoft pays 12 million US dollars
Even though nobody knew the term "growth hack" in 1996, it was exactly what the Hotmail founders had succeeded in doing. With a simple trick, the company generated several million users – without having to place an ad.
While Hotmail took six months to break the 1 million-user barrier, the company reached the second million just five weeks later. When Microsoft took over Hotmail for 400 million US dollars just under a year later, the service already had 12 million users. At the turn of the millennium, there were 65 million users.
Today, Hotmail no longer exists. Since 2013, Microsoft has been promoting the first growth hack in history under the name Outlook, which has now spread to millions of computers and smartphones.