More powerful hardware, new chips and even a TV show: At the Apple Spring 2021 event, the technology company announced many innovations for 2021. We present the most important announcements.
It's one of the most important technology events of the season: Apple Spring 2021, where Apple mainly presented its new hardware, but also announced interesting new software and even a TV show.
We present you the eight most important announcements.
1. iPad Pro tablets both come with M1 chip
One of the biggest announcements at Apple Spring 2021 were the two new iPad Pro tablets that the Cupertino-based company unveiled.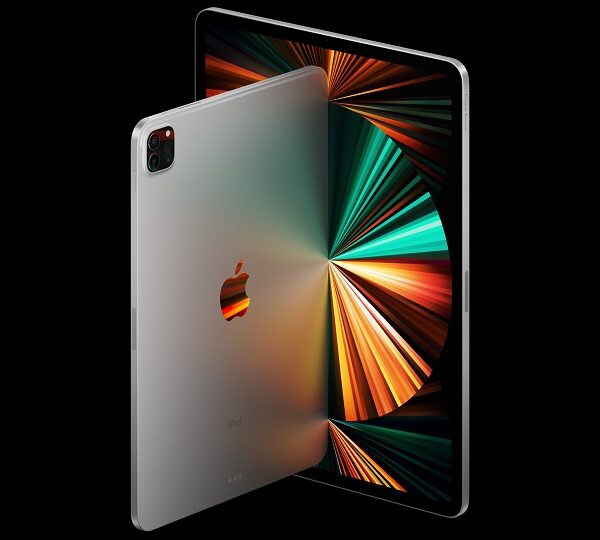 Both are equipped with the M1 chip, which is also found in the MacBook Air, MacBook Pro and Mac Mini.
The larger model (12.9 inches) has a higher-quality screen, the Liquid Retina XDR screen, with 10,000 small LED lights. Both tablets also include an ultra-wide twelve megapixel camera, which by the way can also track you automatically during a video call.
You can pre-order the tablets from April 30. They are expected to start shipping in May.
2. Apple Spring 2021: New iMac also has M1 chip
At Apple Spring 2021, the company surprised with a completely new iMac design. This includes a 24-inch screen, a 1080p Facetime camera and for those who like it colorful, the computer also offers different colors.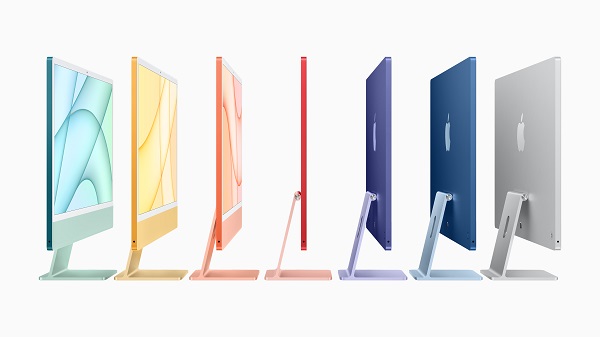 The new ultra-slim iMac also gets the M1 chip and a wireless keyboard (with Touch ID for authentication). You can also order the iMac starting April 30.
3. new airtag trackers unveiled
Apple's new airtag trackers were also highly anticipated. You can now use these to track Apple devices. Users can customize their airtag trackers with emojis.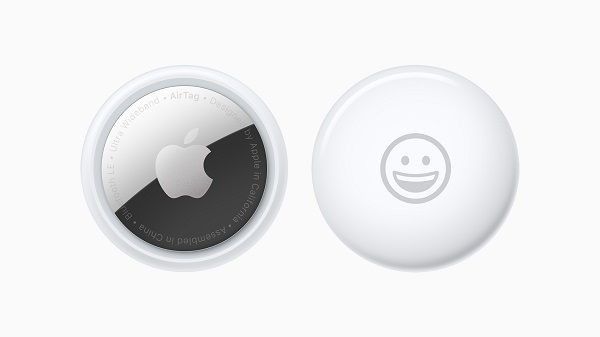 4. Apple TV 4K gets Bionic chip
Another big announcement at Apple Spring 2021 were the innovations in Apple TV 4K. The new HDR-capable device now gets the A12 Bionic chip, which the iPhone models XS, XS Max and XR already feature.
Orders can also be placed starting April 30.
5. Apple remote control
The Apple remote control is also getting an update. The remote is made of aluminum and can be connected with the voice assistant Siri.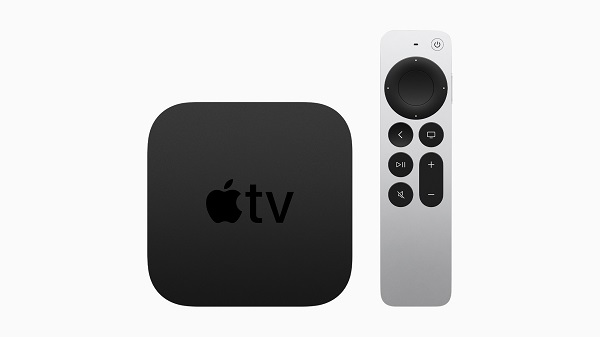 6. new podcast subscription coming
In addition to hardware, Apple also unveiled its new ad-free podcast subscription, which you'll find in the Podcast app. The subscription will launch next month in 170 regions and countries. Apple is also looking to give the podcast app itself a makeover.
7. TV show Ted Lasso with new season
Fans of the popular series "Ted Lasso" can rejoice. As the company announced at Apple Spring 2021, there will be a second season this year. The show will start on July 23.
8. iPhone 12 in new color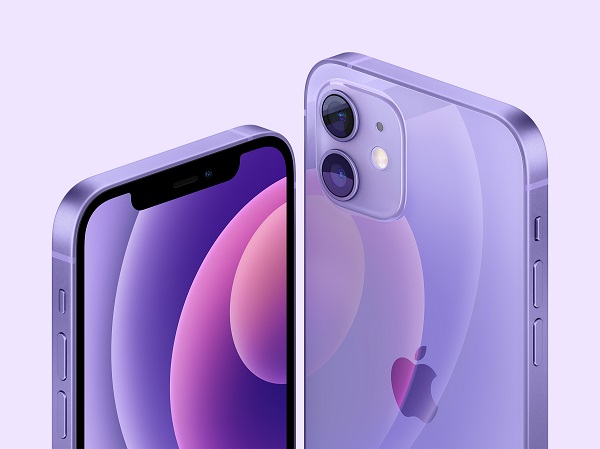 And then there was a bonus update for the iPhone 12. Both the iPhone 12 and iPhone 12 Mini will be available in a new color starting this year – purple!