Chinese "Train" Soon to Run Autonomously – On Painted Rails
As early as next year, the Chinese city of Zhuzhou wants to transport passengers in an autonomous "train" – on pre-painted rails.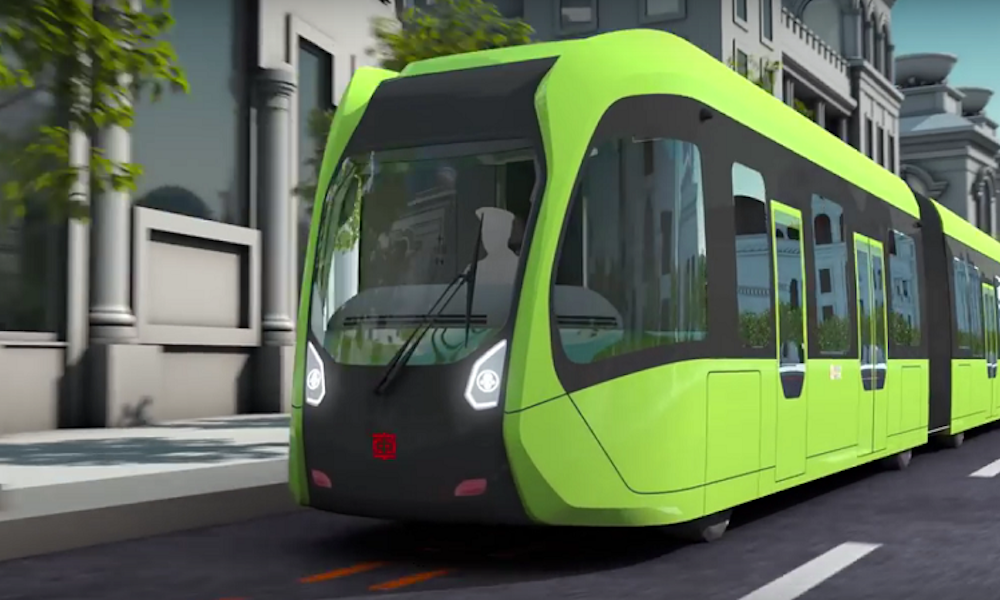 The Chinese railway company CRRC wants to have an autonomous train in the inland city of Zhuzhou for 2018. The Autonomous Rail Rapid Transit (ART) is the name of this marvelous train which does not actual need any rails, but travels on painted tracks.
The train, which is actually a bus
The ART cheats a little bit. First of all, the ART avoids the typical problems that autonomous vehicles havebecause of its guide tracks. Autonomous vehicles must be able to recognize and evaluate traffic situations in real time and react accordingly. The ART will not have to deal with this challenge since it only travels on its painted tracks and, like a tram, is separated from the rest of traffic.
Secondly, the ART is not really a train, but a bus. Because even if the vehicle looks like a train in design, it is in reality an electric bus.
Environmentally friendly and cheap, but also safe?
The reason for the unusual design was probably also the intention to create an environmentally friendly transport solution for Zhuzhou. The ART should therefore have as little as possible in common with a diesel bus in terms of appearance. Well, and CRRC is a railroad company.
A "virtual bus track"is the name given for it by Feng Jianghua, chief developer at the Zhuzhou Institute, who has been developing the vehicle for CRRC since 2013.
The demand for public transport is great because like many cities in China, Zhuzhou, in the province of Hunan, has become a city of millions in just a few years. However, a subway for mass transport is too expensive, says Feng Jianghua. One kilometer of metro costs between $58 and $102 million. ART, on the other hand, cost only $2.2 million.
However, there are also concerns that the ART could quickly push ruts into the roadway by always taking the same route. It is also not yet clear how the bus would perform on the ice or snow.
One bus can carry up to 500 passengers
The e-bus runs on a fast-charging battery and can reach a top speed of 70 kilometers per hour. The standard model consists of three gondolas, is 30 meters long and can transport up to 300 passengers for 40 kilometers. The Maxi model is 50 meters long, with a capacity of up to 500 passengers. It is said that the gondolas can also be coupled in any way. The ART is also equipped with sensors that allow it to detect road dimensions and plan its own route.
The first virtual rail for the ART will pass through downtown Zhuzhou and be put into operation in 2018.
Price Discrimination? How Travel Portals Fool You Without You Noticing
Price discrimination is called the largely hidden practice, with which travel portals in the net partially show completely different prices to the users for the same offer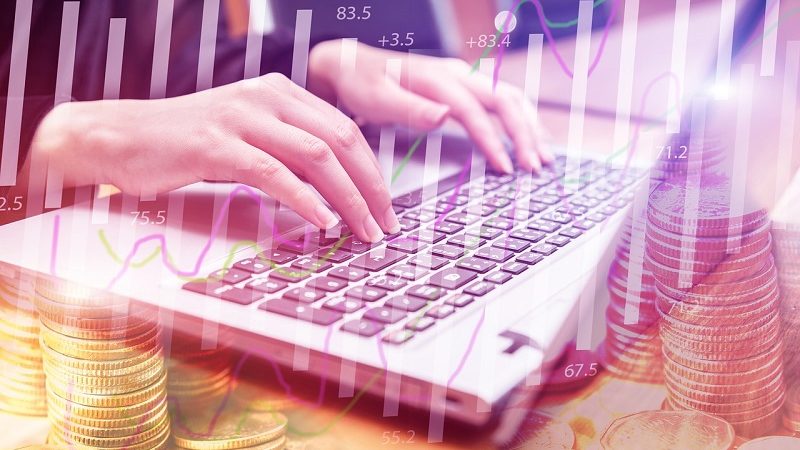 How much is a flight to Tenerife? What do you pay for a rental car in Tuscany? That depends on the user! Price discrimination is a largely hidden practice where travel portals show completely different prices to different users for the same service – depending on things like their location, device, browser or even use of Wikipedia.
Get Ready to Fly: The First Flying Train Is on the Way!
Imagine you sit comfortably in the train compartment and in a few minutes the whole thing turns into an airplane – and you take off.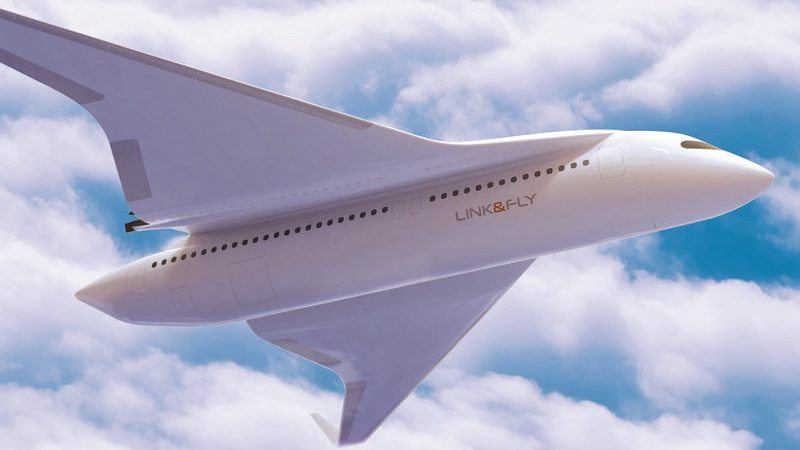 Imagine you are sitting comfortably in the compartment of a train, then within just a few moments the whole thing has turned into an airplane – and you take off. That sounds like a scene from a science fiction film. But according to a few French engineers, this could soon become reality.
Expansion In The USA: Flixbus Challenges Greyhound
Flixbus goes USA. The German long-distance bus operator has officially announced today that Flixbus is planning to expand its US operations.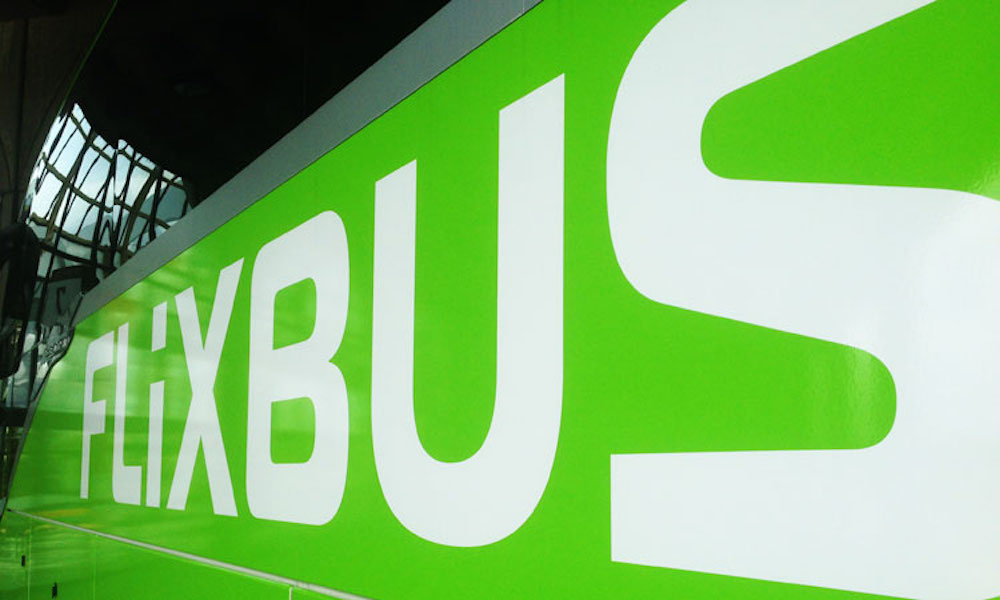 Since Flixbus has already built a presence in 26 countries in Europe and transported over 30 million passengers last year, the long-distance bus company is now looking to try its luck across the pond. It is not yet clear when Flixbus plans to start its business and which routes will be offered. However, the first location and headquarters of Flixbus in the USA has already been established: Los Angeles.  "A small team is already on site and is responsible for setting up the American headquarters,"says Flixbus.
Greyhound is the biggest competitor
In the USA, Flixbus will have to compete with Greyhound, the bus company with the widest route network and the largest share of the bus market in the United States. Greyhound employs around 7,000 people and transports 18 million passengers per year. Greyhound is not the only competition, however. Megabus has also built up a considerable route network throughout the country.
But Flixbus founder André Schwämmlein believes that the American market is ready for a new player. "The American mobility market is undergoing significant change – public transport and sustainable travel are becoming increasingly important," says Schwämmlein.
Flixbus wants to operate in the USA according to the same business model as in Europe. Flixbus does not operate its own buses, but works with medium-sized bus companies on site. "The same principle is to be followed in the United States of America, too."