1. Colored background
You can now use a colored background in your WhatsApp status. So in the future "only text" updates will be possible, so you do not need a picture or video anymore.
Everyone knows this function from their Facebook feed.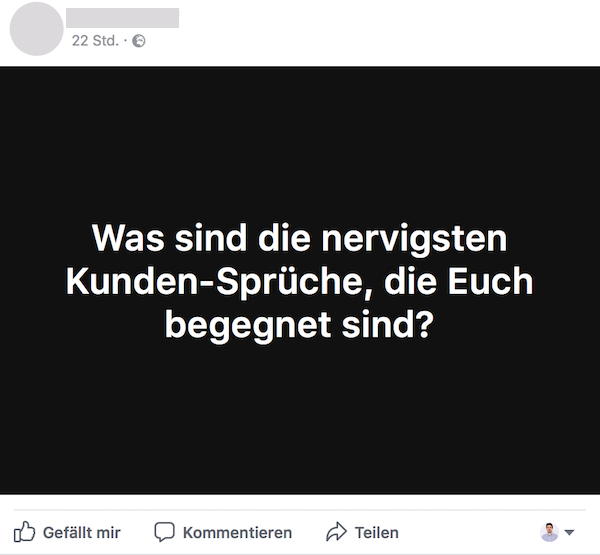 2. Links in status
But that's not the only thing that has changed. In addition, it will also be possible to post links to WhatsApp status. WhatsApp itself, shows as an example the status "I want to go to the Lil' Coffee Shop tonight. Anyone want to meet me there?"
You could attach a link to the café website or directions. This is then attached as a small preview (similar to in the normal WhatsApp chat).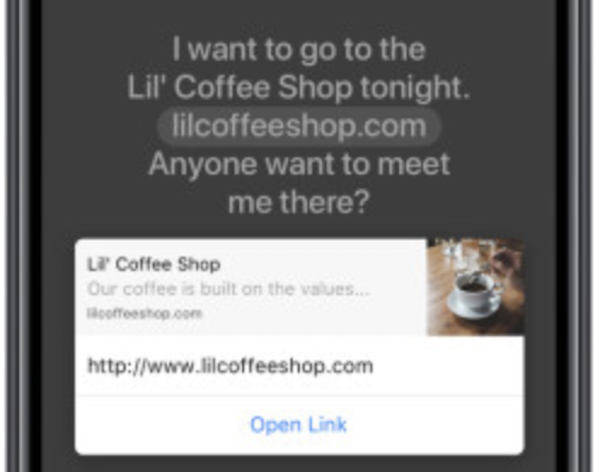 3. Change the font
A small point, but perhaps important for the creatives among you: with the update, you can also now change the fonts of your status updates. Here you can play around more with design.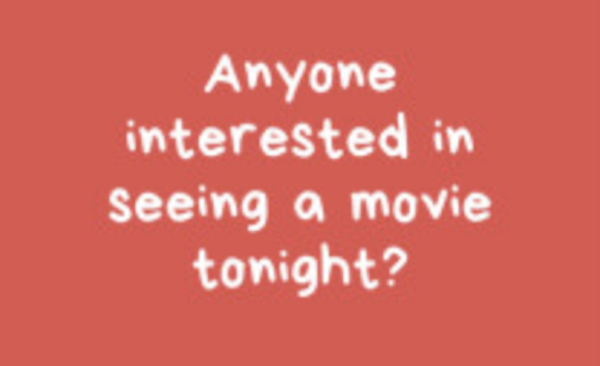 4. View WhatsApp status in the browser
The WhatsApp status is now available on WhatsApp Web. Just log on to the computer and click on the "Status Circle" in the upper left corner and all the updates of your contacts will appear. This looks something like this: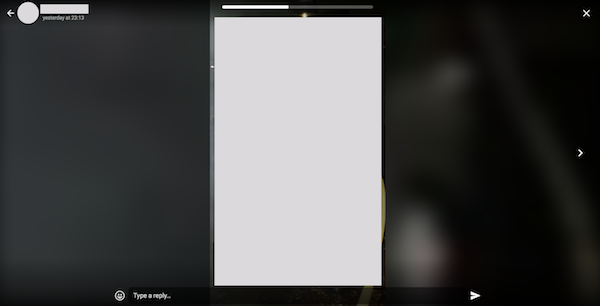 Conclusion: Everything is becoming more similar
In summary, the apps from the Facebook ecosystem are becoming more and more similar. Colored backgrounds? Facebook. "Text only" updates? Facebook. Links in your status? Instagram. Swipe up to view the link? Instagram.
Everything merges into one – by the way, this is also seen in the Facebook redesign, which also copies a lot from Instagram. You could ask if it is a good idea for every app in the ecosystem to give up their uniqueness. It's doubtful. But hey, many functions were already stolen from Snapchat, anyway. Expecting uniqueness would be probably be expecting too much.